Aeronautics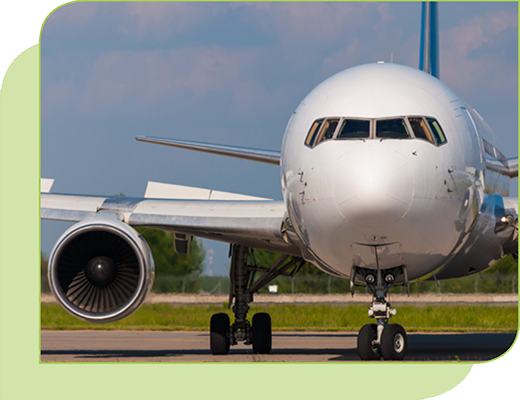 Composites for the aeronautic industry
VCI is specialized in the manufacturing of parts for flight simulator in composite materials.
Our expertise in designing and manufacturing composite materials enable us to obtain precision, resistance, quality and flexibility.
In partnership with our client, CAE, the group developed the skin and structure of the new generation of CAE flight simulators.
The company also specializes in the manufacturing of molds and equipment for the aerospace sector.