Careers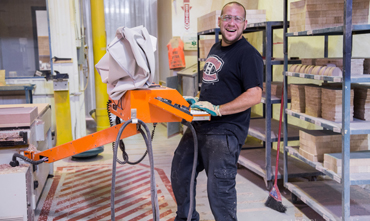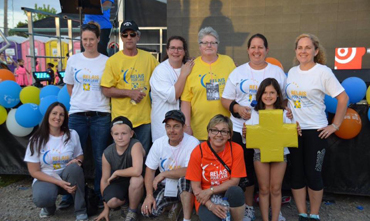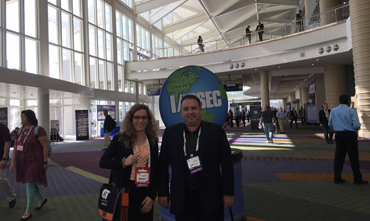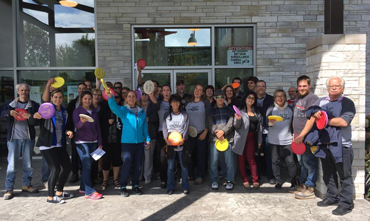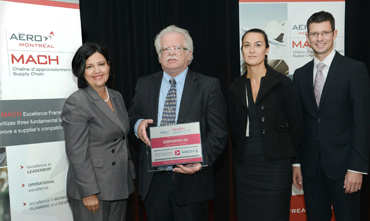 At Composites VCI, we strive to build the best team.
We believe that a good corporate business is where talented peoples can evolve in a working environment based on collaboration and confidence.
We believe that our success comes from the diversity of ideas, experiences and personality of our employees. We promote diversity to create a workplace where all our employees can reach their full potential. Composites VCI contributes to our industry development as a leader, and we are doing so by supporting niches and poles of excellences from the aerospace, energy and renewable energy sectors.
Respect is the foundation our organization's expertise and know-how with our employees, clients and contributors. We are fully engaged and involved with our clients and contributors. Our open mindset brings us to breach the status quo and creates innovative ideas in the industry, our clients and our contributors.
We invite the best candidates to add their skills to our team.