The group
Custom composite solutions
Our multidisciplinary team offers technical solutions to optimize your manufacturing and assembly operations. Our team applies specialized design and manufacturing techniques, enabling it to carry out complex projects with a high degree of engineering content.
Technologies
A strategic partner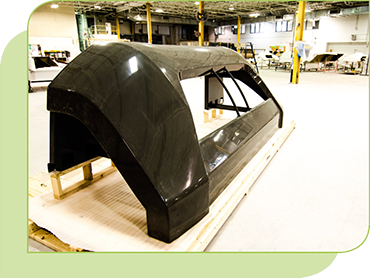 Quality products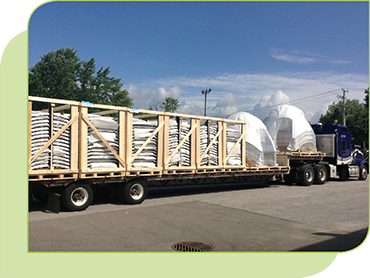 On-time deliveries
Component integration
Cost optimization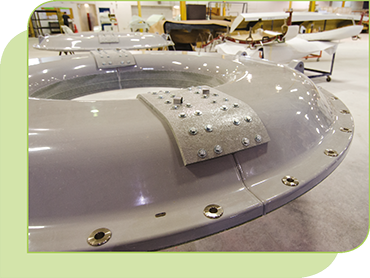 Certified quality
Award-winning achievements
Zénith award, Technology category

1994
Centre des matériaux Composites de St-Jérôme

1994
Partnership with École de technologie supérieure

2004
Company of the Year in Matane

2006
Best Supplier - CAE

2007
Special Mention - Silver - BNC

2007
Label - Mach 3, Aéro Montréal

2013
Strategic Partner - GE

2015
Company finalist at the 2018 Mercad'Or Québec Export Awards in the Foreign Establishment category

2018
Obtaining the ISO 2015 certification

2019
Certification to the Controlled Goods Program

2021
About us
Groupe Composites VCI
The company is made up of 3 divisions: Composites VCI and Loiretech Canada, two divisions based in Canada, and the Composites VCI do Brasil plant, located in Itupeva, Brazil. The group operates mainly in the energy, aerospace, and transportation sectors.
Innovation
We are a leader in the design, development, manufacturing and marketing of composite products with a high degree of engineering content.
Do you have a problem? We have solutions suited to our clients' criteria and budgets.